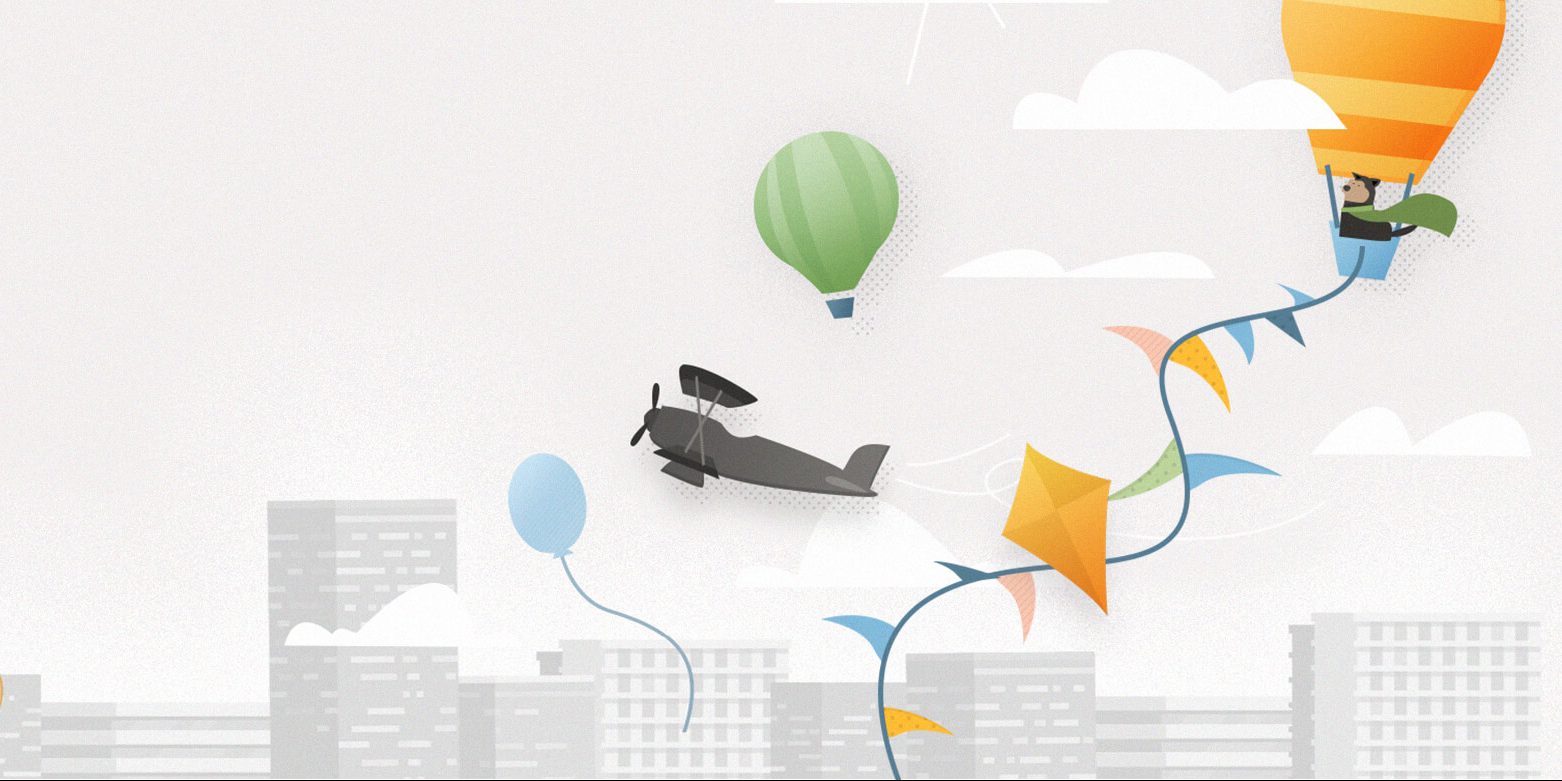 We're excited to finally announce a brand new corporate website for Wholesome Goods. Our trusty placeholder site served it's purpose for over a year, however we just had too much to talk about and couldn't keep it to ourselves any longer.
As we continue to grow over the coming years we hope to showcase even more brands here, along with new friends we're adding to our circle almost weekly. We're also working on a brand new WholesomeHQ which is very exciting, we can't wait to share it with the world but that announcement will have to come at a later date.
For now take a look around and let us know what you think!