We are very fortunate to work with these amazing partners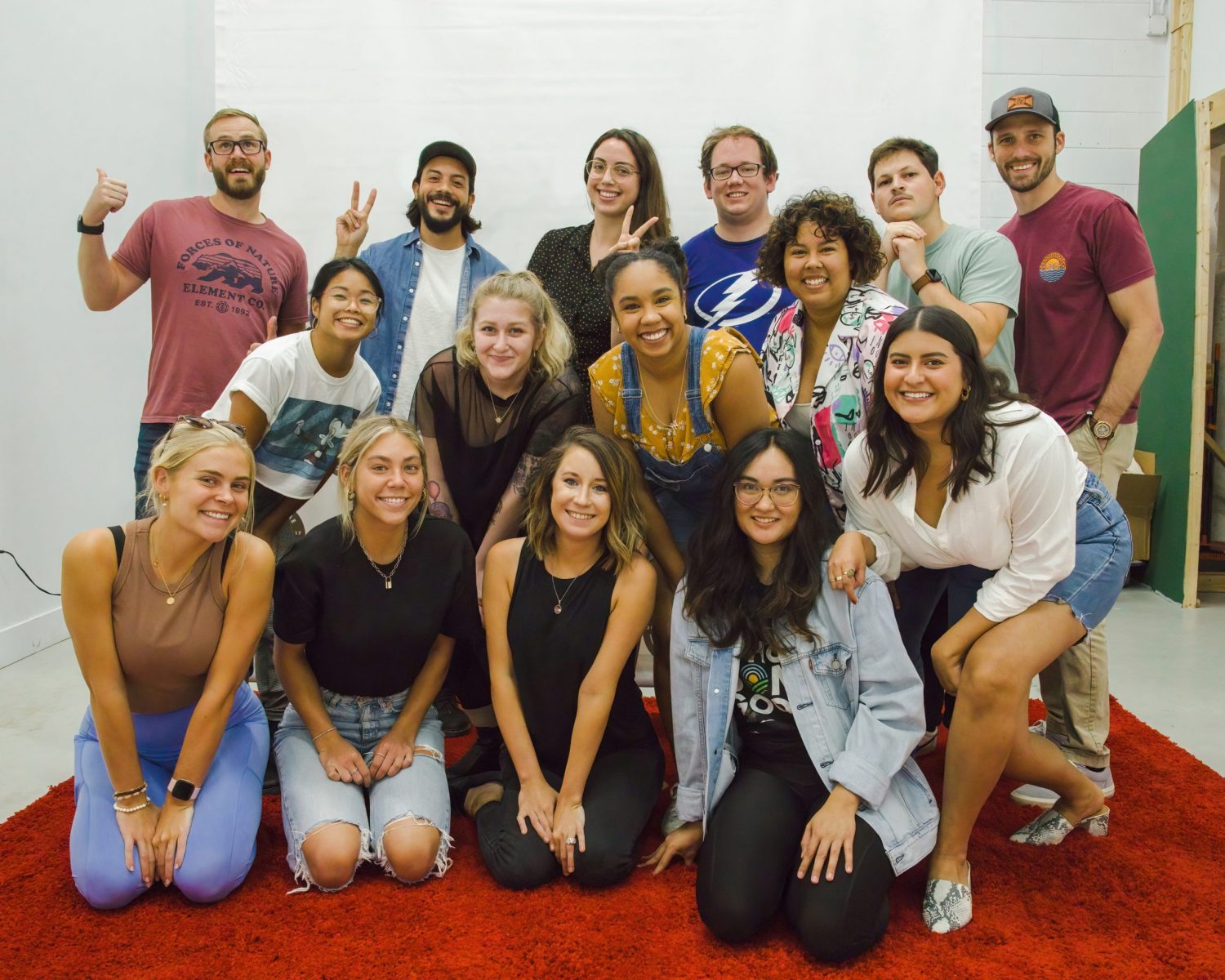 Fitting in is for sardines.
Fitting in is for sardines.
We're a team of passionate freethinkers who know success is more than profits and promotions.
We believe in a healthy balance of work and play, and see belly-laughing with coworkers as a daily must-do. What's more, we work hard every day to empower the positive in all we do as a company, embracing healthy choices and supporting sustainable causes along the way.