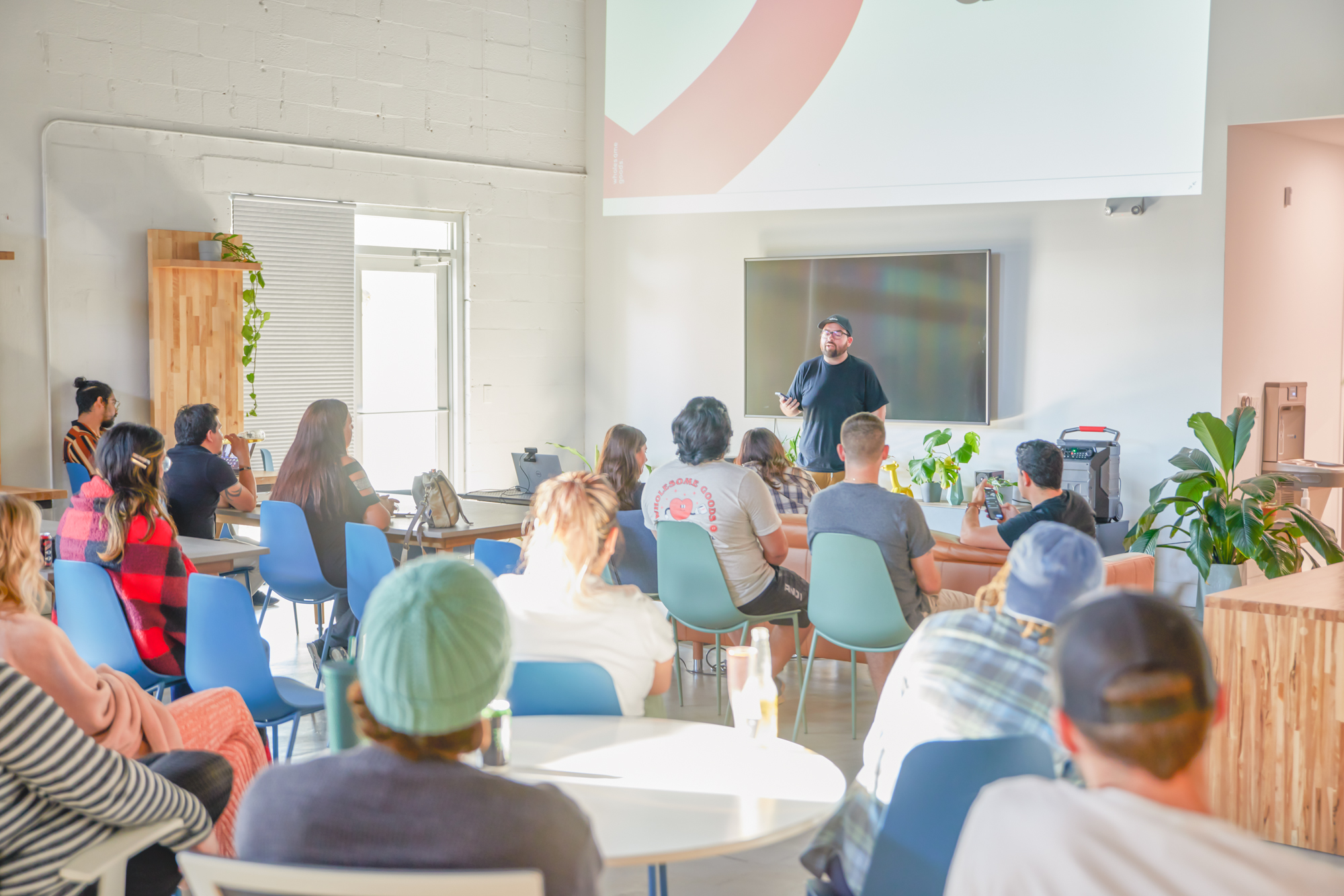 Quality Driven
We vet our suppliers to choose the highest quality of products to represent our brands. The integrity of our products juxtaposed with our next-level customer service is our heart & soul.
Innovative
For us, this goes beyond making the best products on the market. It's about infinitely seeking ways in which we can create lasting, healthful improvements in people's daily life.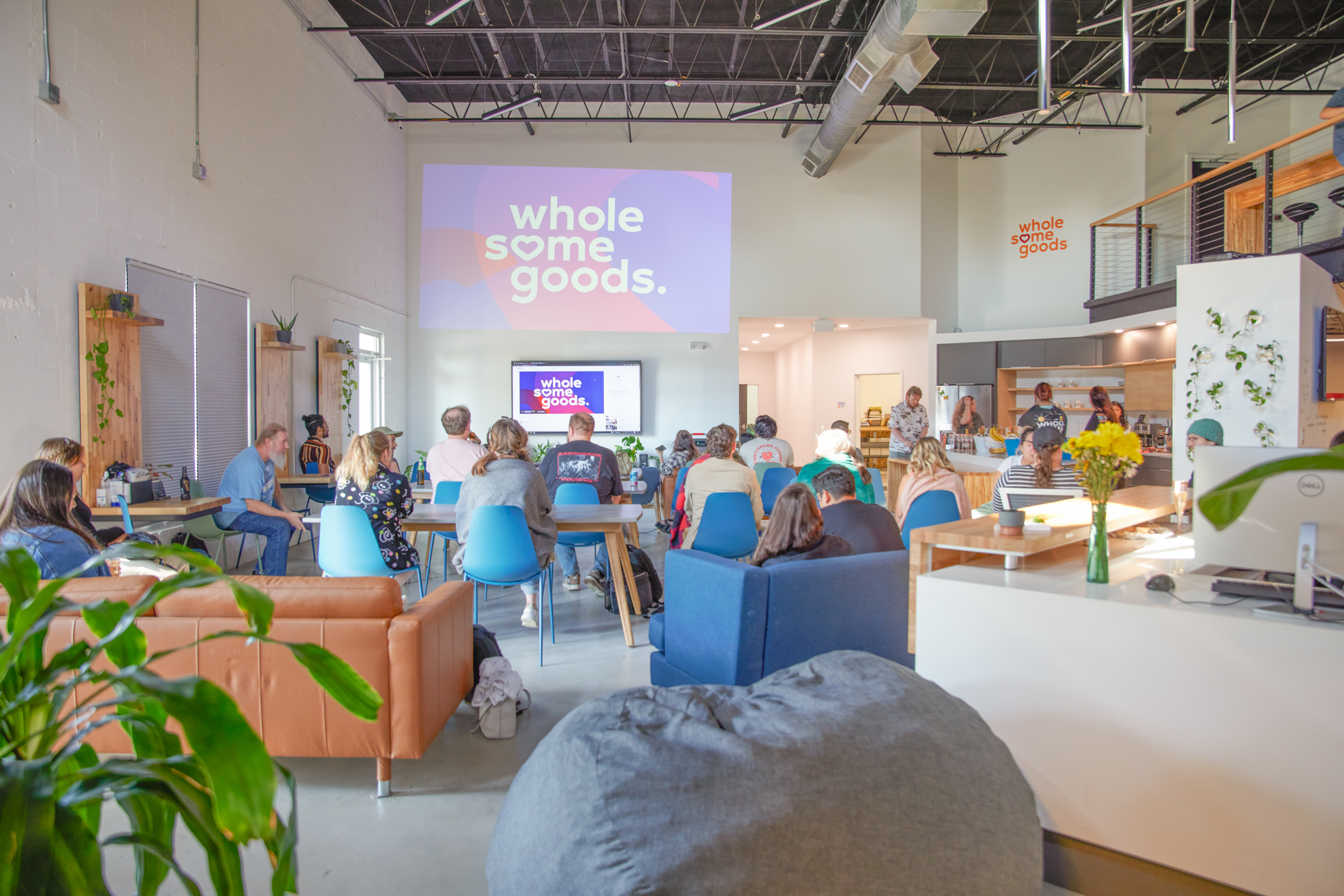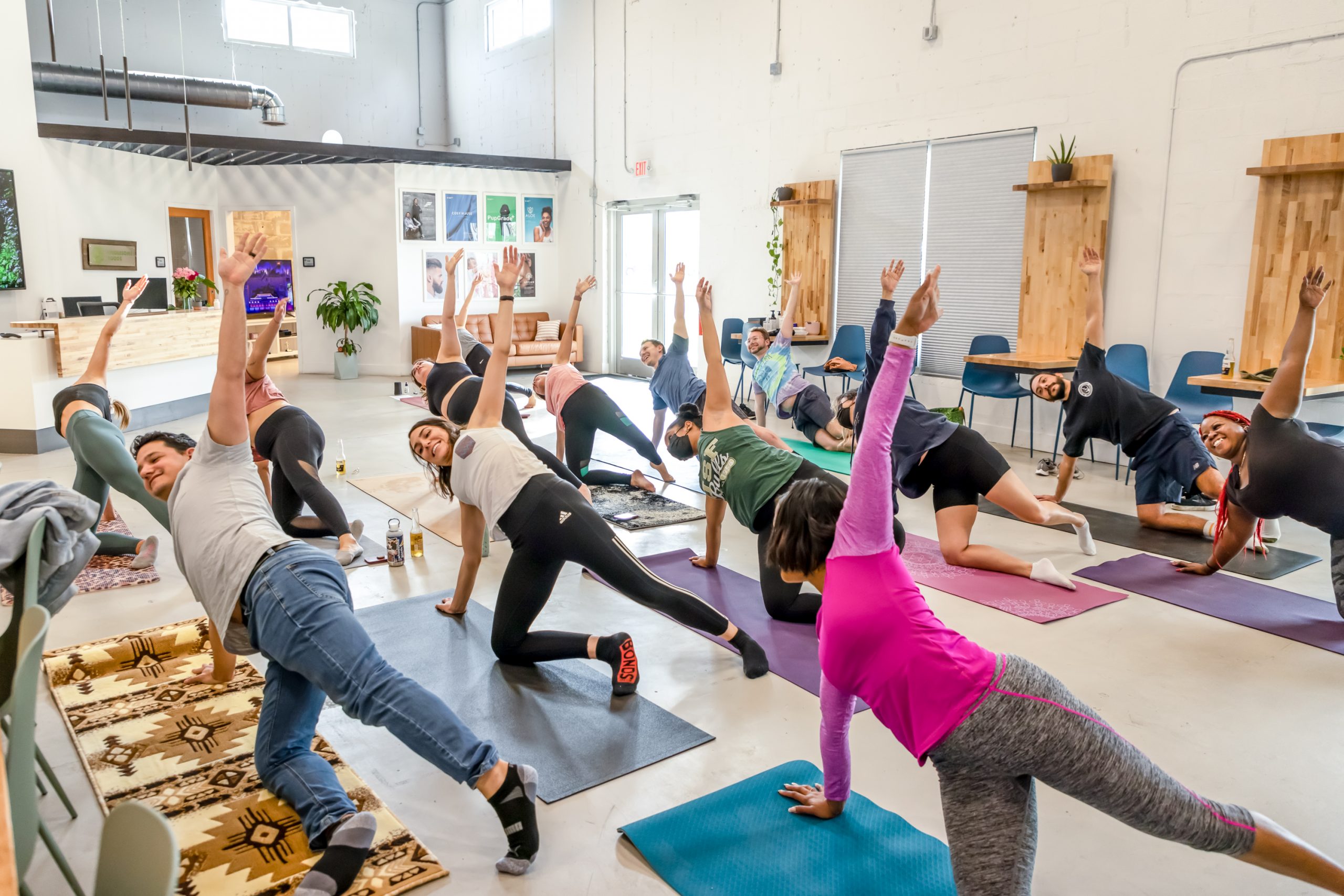 Healthy
We're on a collective mission to make people-friendly, eco-friendly, and wonderful products accessible to the world. So, our customers can rejoice in products they trust, from companies they believe in.
Est. 2017. Clearwater Florida.
Our History
Our History
Created out of need to organize, develop and rapidly scale ideas into fully functioning businesses with as little friction as possible.
Although Wholesome Goods is a young company, we're expanding rapidly while entering new markets and niches regularly to expand our diversified portfolio of profitable brands.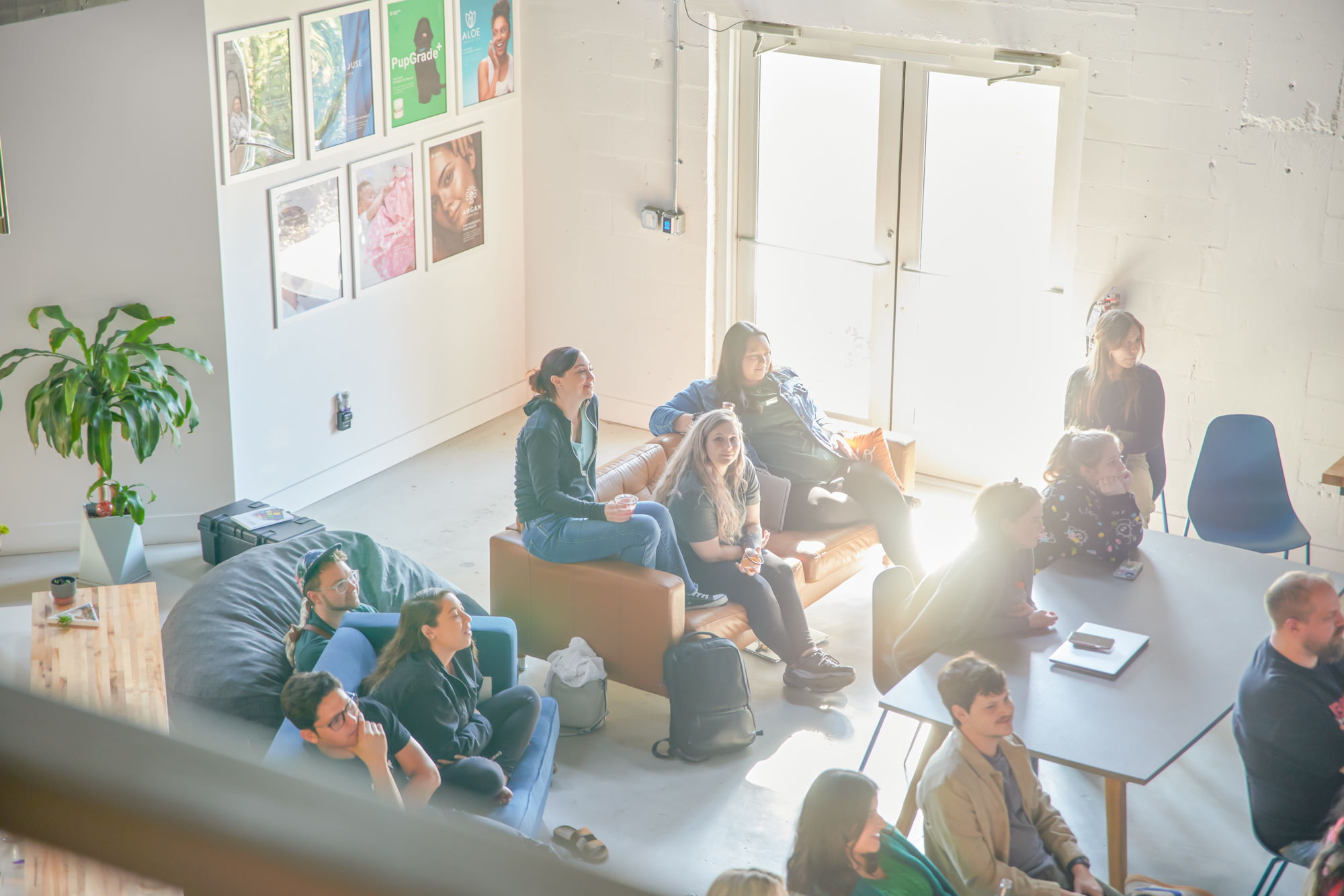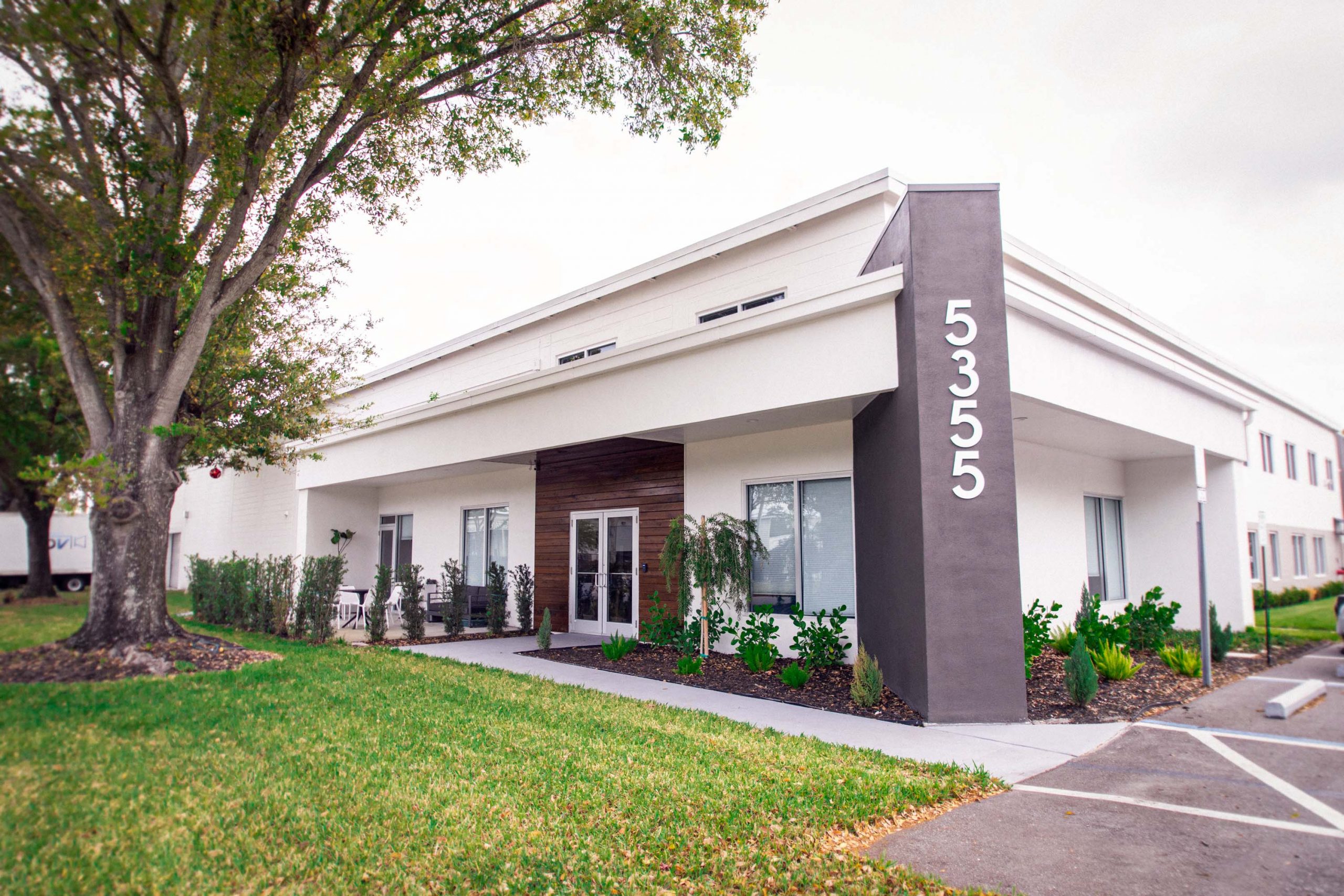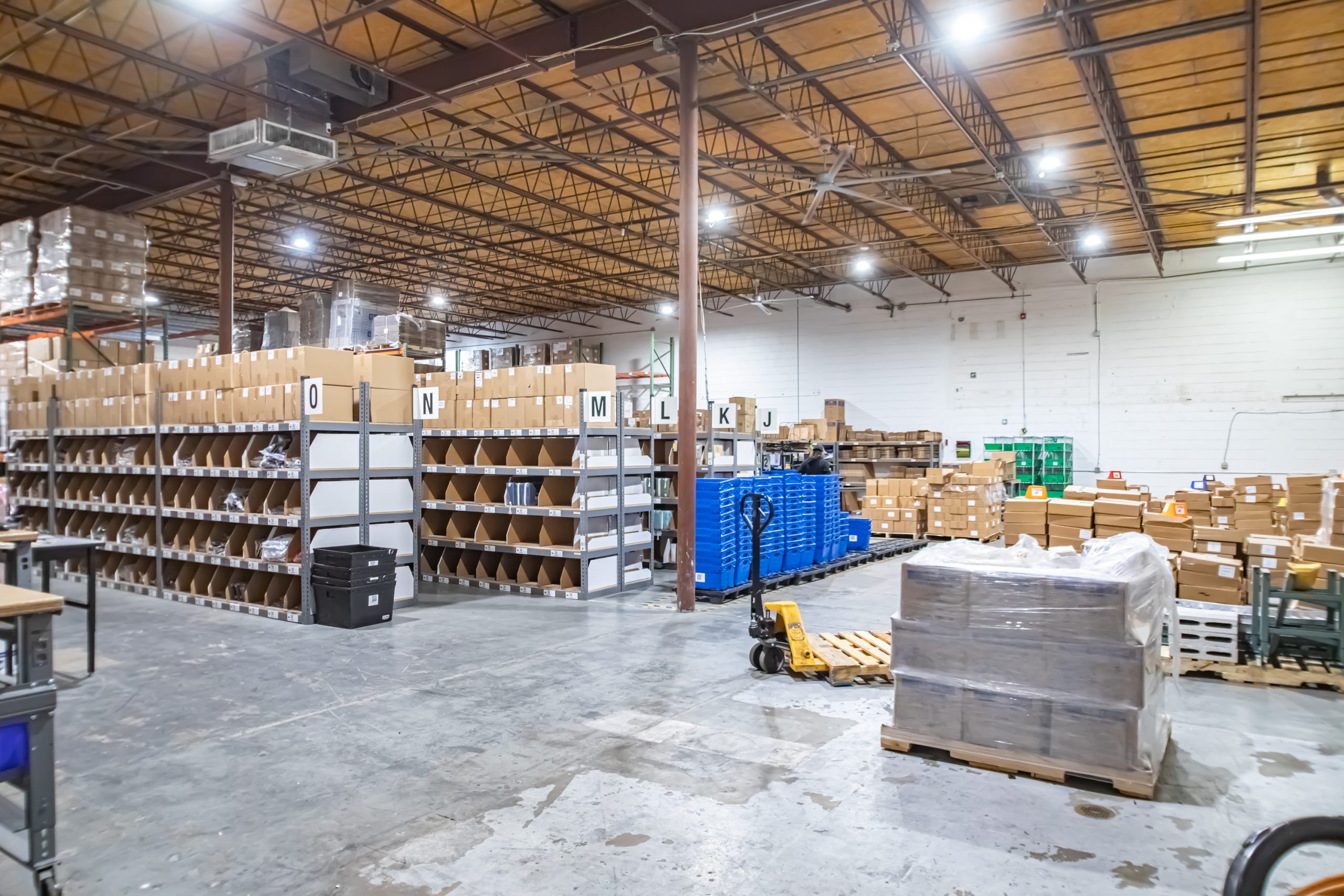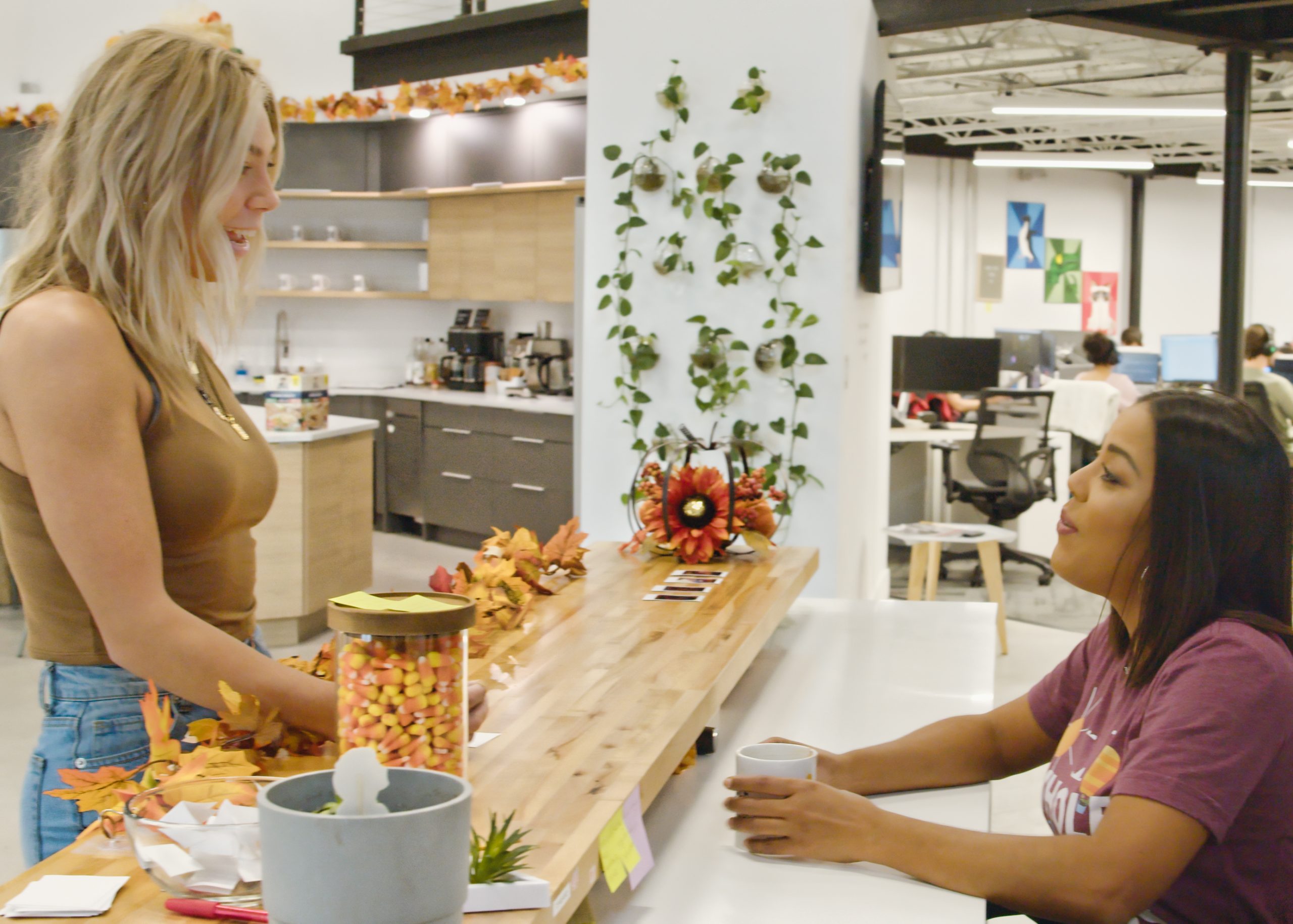 Where We're Going
Where We're Going
We began our journey with an arsenal of great products and a vision for them to have the wholesome qualities we relish, like healthy, affordable, and eco-friendly.
But we're not stopping there. Now that we've unlocked the secret to making superior quality goods available at a fair price, the door is wide open to develop an entourage of even more amazing products.
We are very fortunate to work with these amazing partners