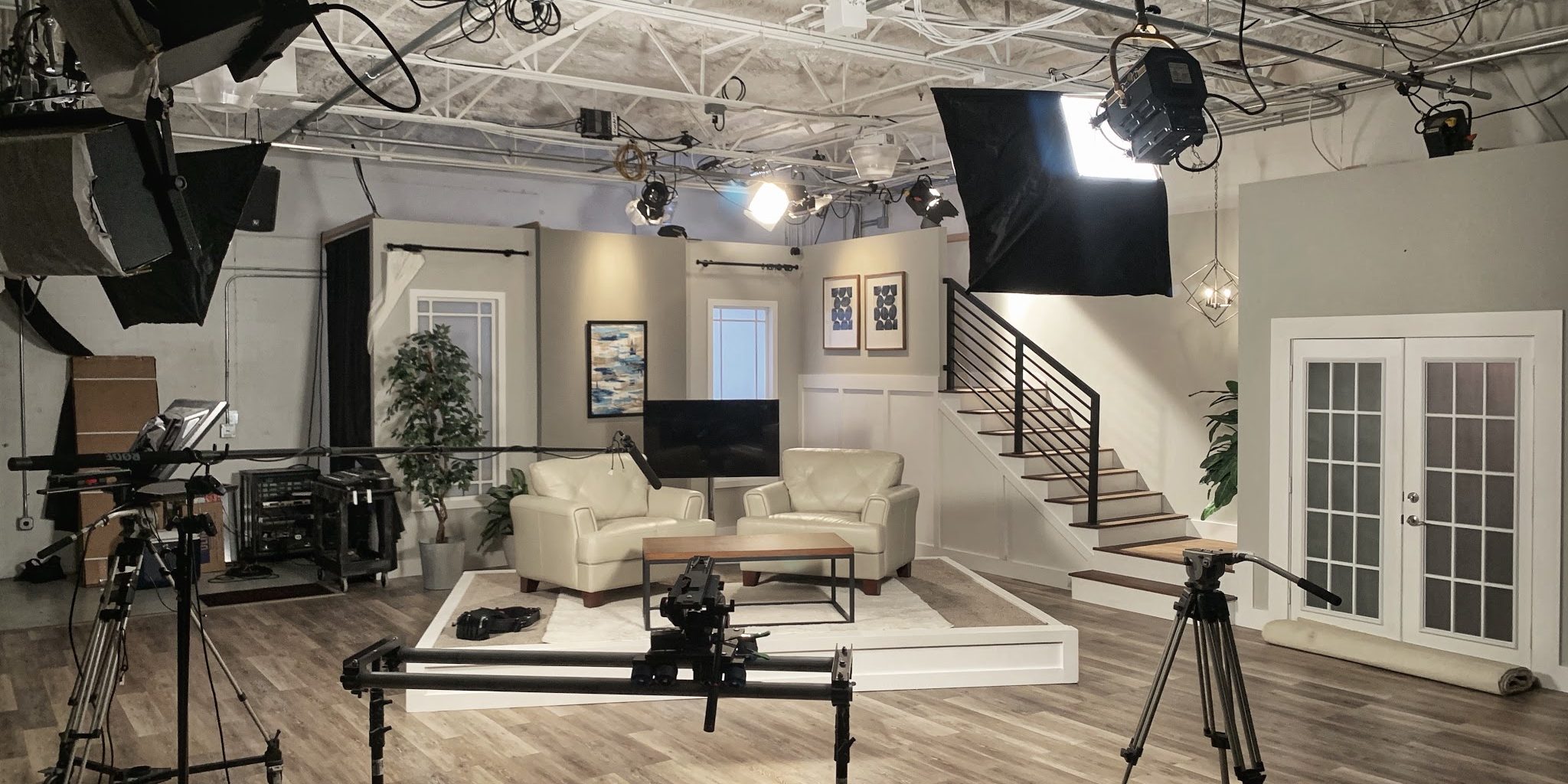 (Clearwater, FL March 17th 2021 — Wholesome Goods, Inc) – We're proud to announce we've closed an all asset purchase of a 5000sqft studio located just a few miles from our corporate Headquarters here in Clearwater, FL!
In addition to this facility, Wholesome Goods has also leased an additional 4000sqft unit directly connected for a combined total of 9000sqft and have begun construction, which is expected to be complete by June, 2021.
The new combined facility will support approximately 50 additional team members. Check out the video below to take a look!