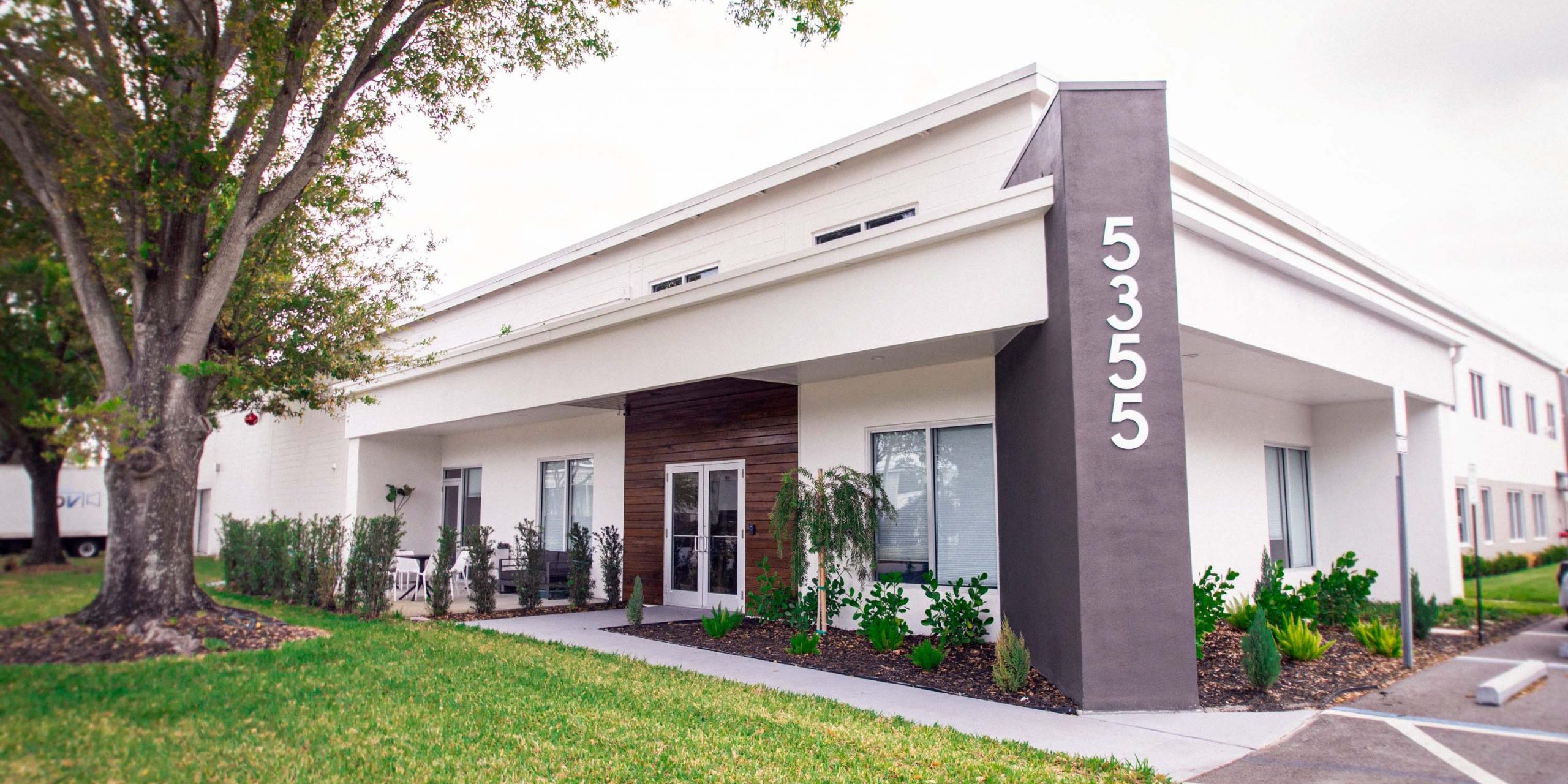 We're proud to announce Wholesome Goods has acquired a 20,000ft² flex space building in the heart of Tampa Bay. This new building will be used for both warehouse and office space for our ever expanding team and lines of direct to consumer brands.

While the warehouse is officially operational and fulfilling many of our customers orders, the 2 Story, 10,000ft² office portion of the building is to begin renovations shortly to bring it up to date and ready for new and existing members of Wholesome Goods!
We would like to thank everyone involved in process of this acquisition and a special thanks to our COO – Alma Wiseman and CFO – Carlos Ordonez for putting in countless hours and dozens of meetings required to accomplish this task, it wouldn't have been possible without their hard work.